About Satu Bumi
GRC Manufacturer - Precast Planters Pots & Planter Boxes
We make precast GRC planters, pots and landscaping products
Satu Bumi manufactures strong but lightweight precast GRC providing a unique long-life quality offering for concrete based planters, pots and other landscaping products that sets it apart from terracotta, fibre clay, ceramic and resin based products.
With a factory that covers around 10,000 square meters (approx. 100,000 square feet) and approximately 200 staff, Satu Bumi has the capacity and competence to produce a range of high quality GRC products that is highly sort after throughout the world.
How did it start?
Satu Bumi is a family owned business that commenced manufacturing GRC (Glass Reinforced Concrete) Commercial Planters, Large Planter Boxes and other precast concrete landscaping products at its fully-owned factory in Indonesia and its sales & marketing office in Australia in 2012.
The founding owners of Satu Bumi, Gary Landers and Harry Grace, both had very successful commercial careers in the Asia/Pacific region before establishing Satu Bumi and were looking for an opportunity to establish a new business with their sons, Robert and Lachlan.
The founders decided to enter the GRC manufacturing industry after recognising a real gap in the supply of quality GRC planter boxes and other concrete based landscaping products to the global wholesale market and in particular to the commercial market in Australia. Although GRC manufacturing technology had been around in these markets for some time, it was clear that very few companies were able to manufacture and reliably supply quality GRC landscaping products in commercial volumes.
Commitment to Australia
Satu Bumi's sales, marketing and management office is in Australia because the business is fully owned by the Australian principals who are resident in Australia. Whereas the company's manufacturing facilities are in Indonesia because the cost of producing labour intensive products such as GRC is significantly less there than what can be achieved in Australia.
Commitment to Indonesia
Satu Bumi is a member of SEDEX and is dedicated to improving and maintaining responsible business and social practices in Labour Standards, Health & Safety Standards, Environmental Standards and Business Ethics to ensure it meets both local Indonesian standards and the standards required by our international customer base.
Senior Management Team
Satu Bumi's strength as a GRC Manufacturer is highly dependant on its strong Management Team.
Chief Executive Officer
Gary Landers has a very strong accounting, business technology and business systems background with over 25 years of practical business experience in senior management roles having been CEO of Breeze Software and Hi Soft Solutions before becoming Vice President Asia/Pacific for Radiant Systems Inc.Gary brings a wealth of practical senior management experience to the business that will support the business' focus on strong financial and business systems management, quality manufacturing processes and customer support.
Senior Business Development Manager
Harry Grace has spent 25 successful years in sales and sales management which included responsibility for negotiating major contracts with some of the largest retailers in Asia Pacific while working with Breeze Software Pty Ltd, Hi Soft Solutions and Radiant Systems Inc. Harry's vast experience in working with customers of various sizes enables him to understand that quality products, supply reliability and building long term mutually beneficial relationships with customers are keys to Satu Bumi's success.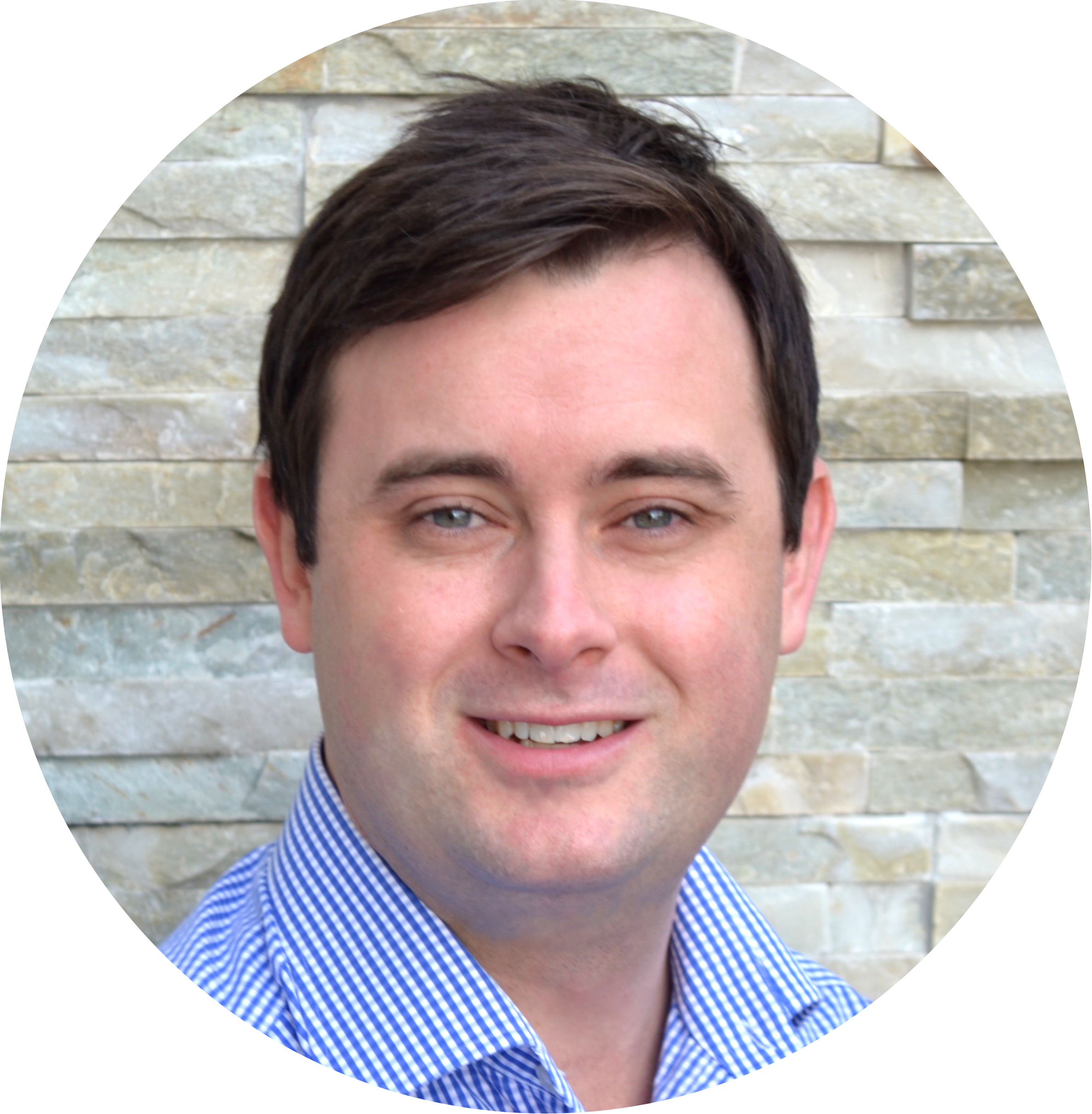 Project Manager
Lachlan Grace completed his Bachelor of Commerce majoring in Marketing and Commercial Law. His theoretical qualifications have been augmented with a breadth of practical experience in finance, administration, sales and GRC manufacturing in both Australia and Indonesia. Lachlan brings a structured, systematic and detailed approach to his role as Project Manager with a key focus on managing the logistics for the supply of GRC planters to large and medium sized commercial projects.
Factory Manager
Robert Landers managed the Australian manufacture and assembly of electronic and computer equipment for a US based large multi-national company for five years, managed his own transport logistics business, and spent three years as a Strategic Accounts Manager for Satu Bumi.
Therefore, with manufacturing, transport logistics and account management experience Robert brings both a practical and professional approach to the management of production scheduling and quality control in Satu Bumi's factory in Yogyakarta.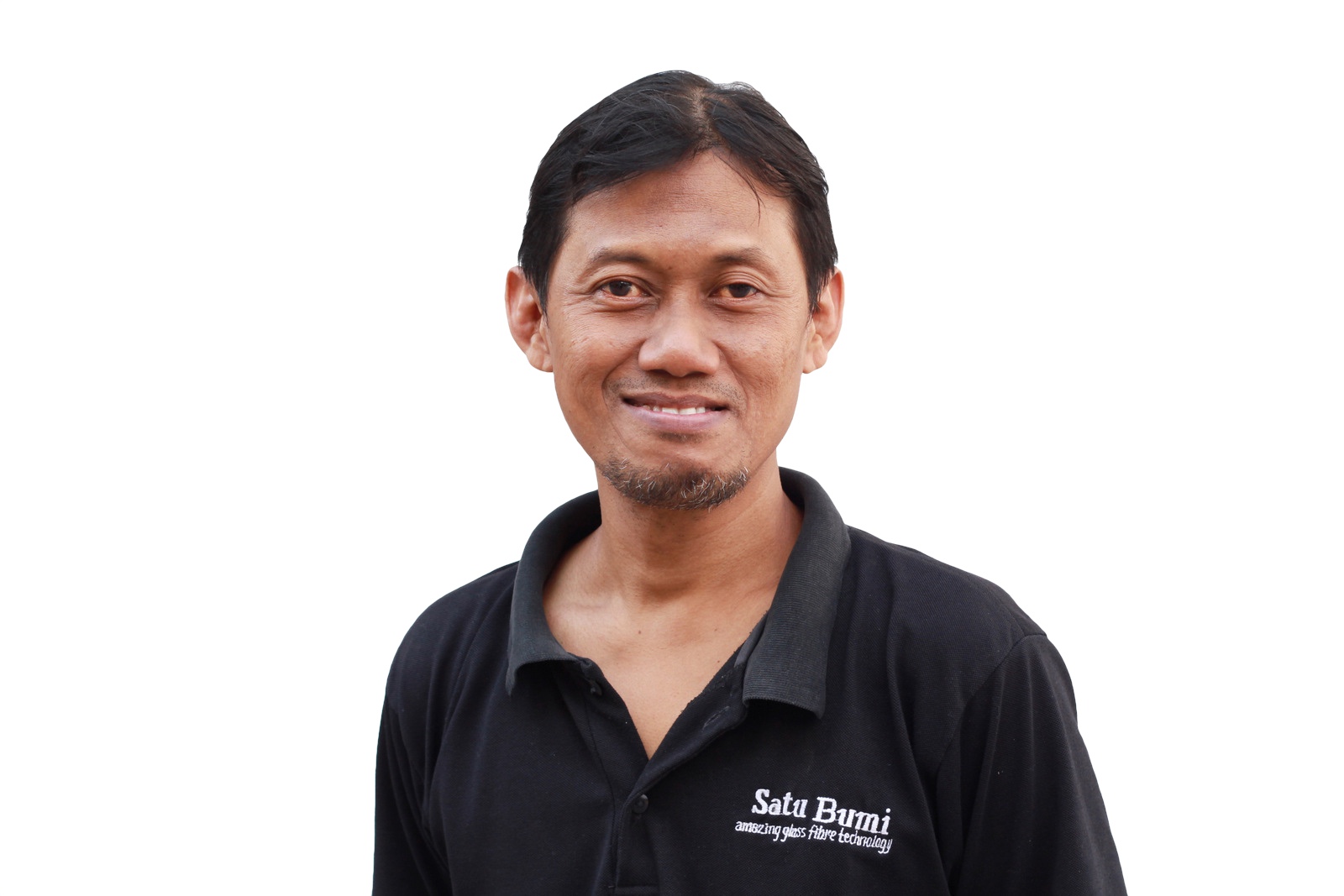 Production Manager
Jati Nugroho has a university degree in Mechanical Engineering and held various senior and responsible positions in project management, quality control management and production control management. The practical experience gained from these previous roles in conjunction with his mechanical engineering training has equipped Jati well for the demanding role of managing the company's production facilities in Yogyakarta.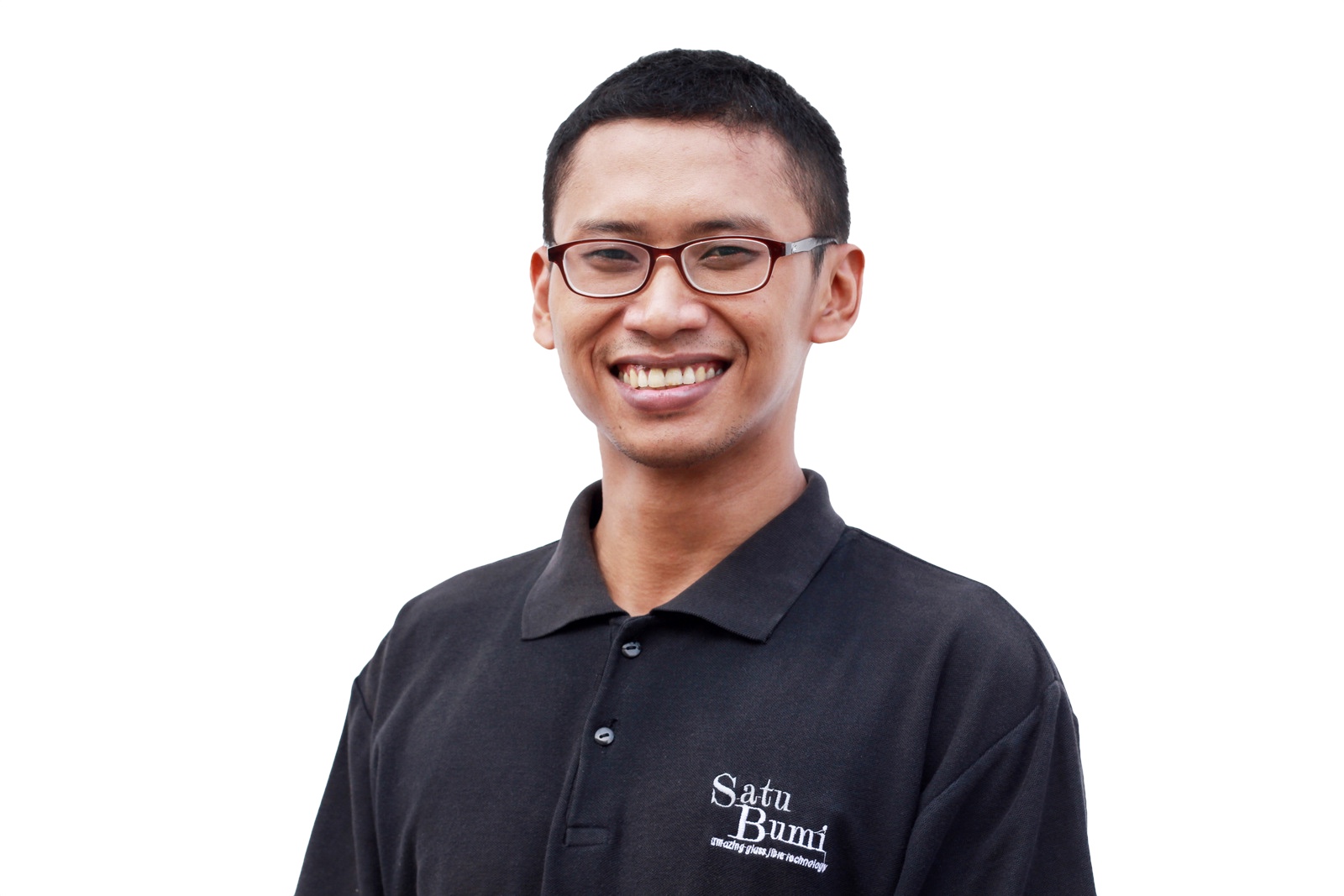 Product Engineering Manager
Benedictus Dian Ambrian is an Indonesian artisan by both nature and experience. He is responsible for both the aesthetic and practical design of all the company's products. Prior to joining Satu Bumi, Benedictus managed his own business. Therefore, in addition to his artistic skills, Benedictus brings a commercially realistic approach to the design process that is eventually reflected in our manufacturing costs and product pricing.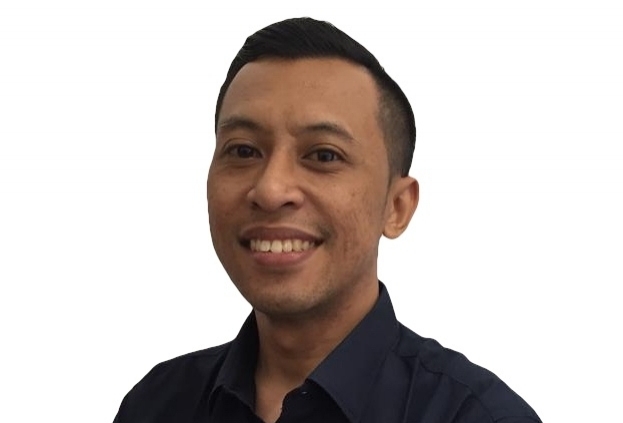 Administration Manager
Adhitya Chrisma Pradana has a university degree in finance, a postgraduate degree in HR and working experience in marketing, finance, human resources and customer service. Pradana's broad education and practical experience are a great asset to the administrative management of the business.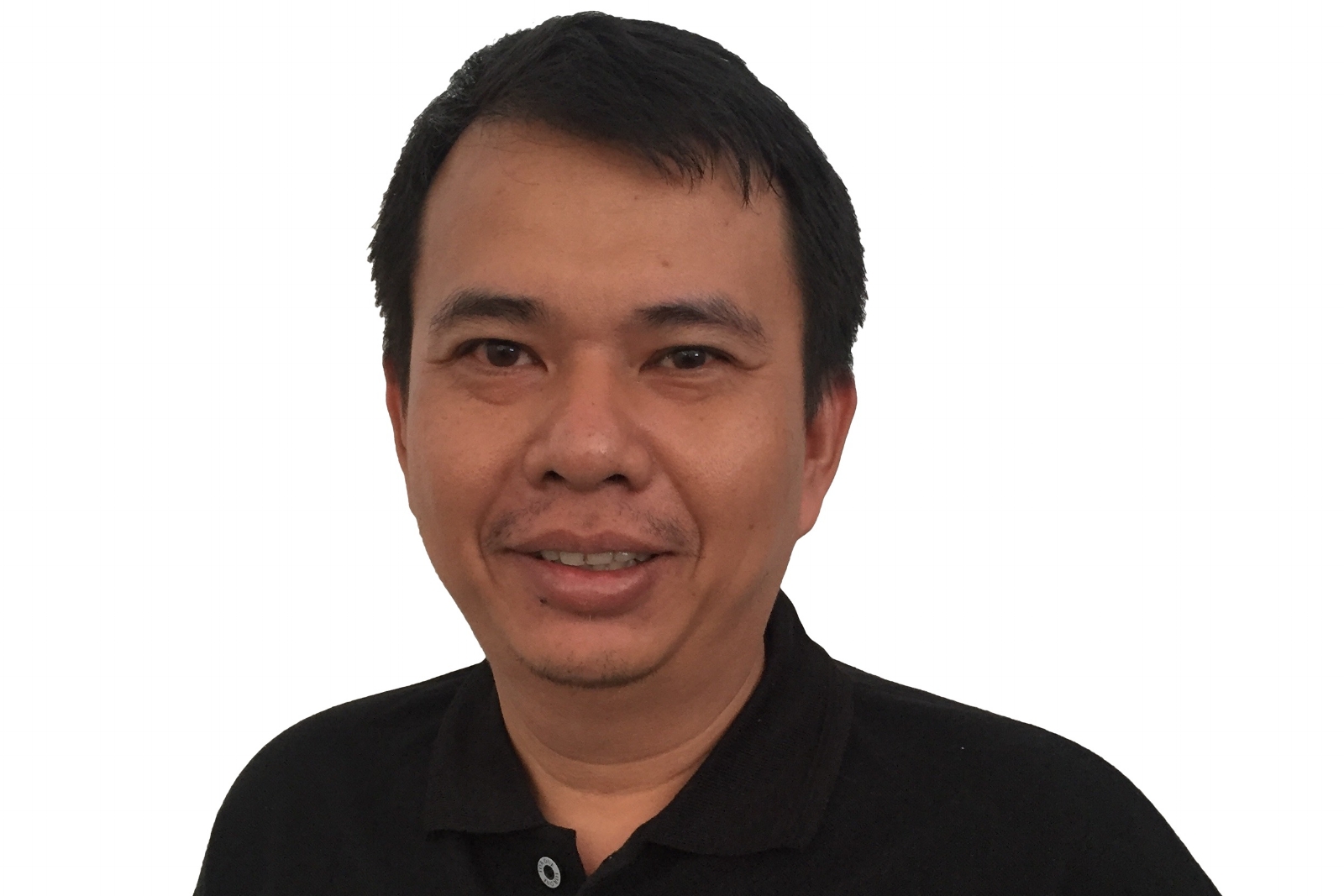 Logistics Manager
Dian Chris Panggalis has a diploma in management and has worked in the warehousing and logistics field for eight years from the ground up and on to the head of the warehouse for a substantial company in Indonesia. Chris brings a wealth of practical logistics management and customer service skills to the business.
Production Coordinator
Ruly Fatulloh has been with Satu Bumi for five years in production scheduling and planning, and he is in the process of completing a Business Management degree. Ruli's experience with the business and eye for detail enable the business to closely manage its production and meet order delivery commitments.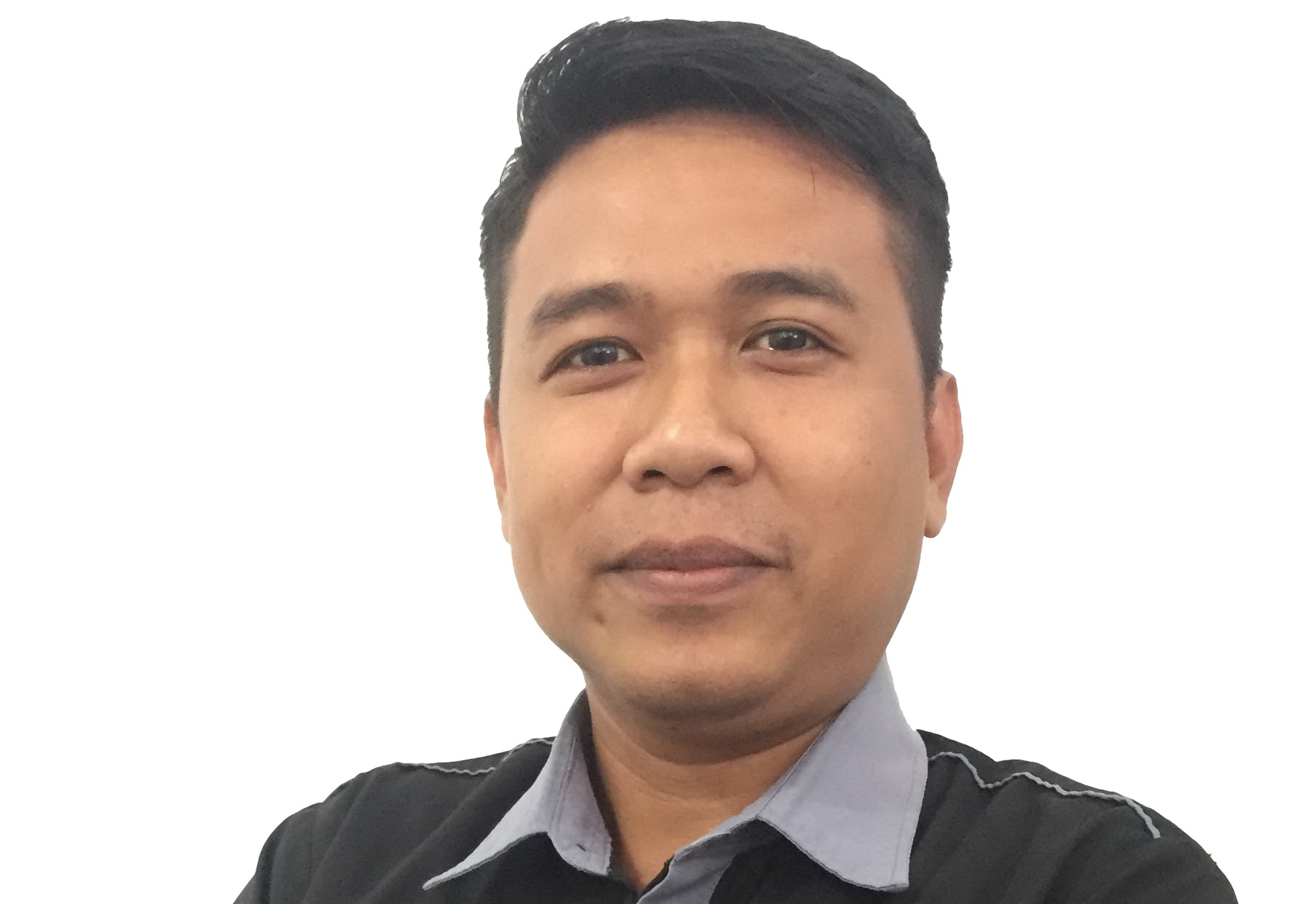 Inventory Coordinator
Kuntadi has been with Satu Bumi for five years and during that time he has gained a thorough understanding of the critical nature of production and raw materials logistics. This practical experience has proven invaluable to the factory in meeting the company's production commitments to its customers.